Changing digital textile printing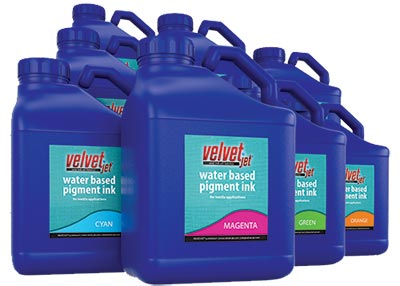 Cotton, silk, polyester, viscose, blended fabrics and even leather and Décor can all be printed with Velvet Jet.
With Velvet jet ink you get a uniform color coverage and bright vivid colors regardless of the fabric composition.
With this pigment ink the original natural feel of the fabric is preserved, so printing can be done even on the most delicate fabrics as silk and velvet.
One simple process
Simple pretreatment with an optimizer solution for perfect results on all fabrics
The new Velvet Jet water based pigment ink
One ink for all fabrics
Simple printing process
Bright vivid colors
Expand rub resistance
Enhanced washability
Chemical solution- an ink solution!
There is No need to depend on a specific printer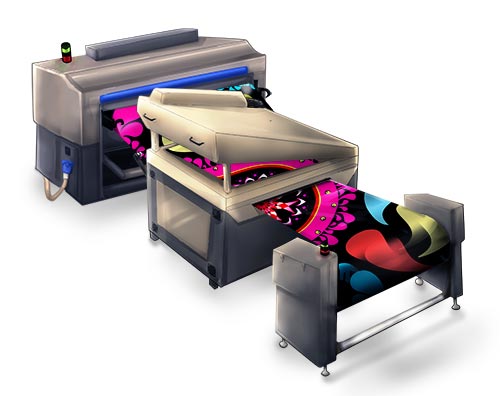 Any application with one Velvet Jet ink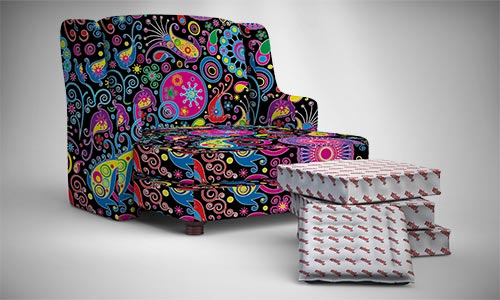 Furniture printing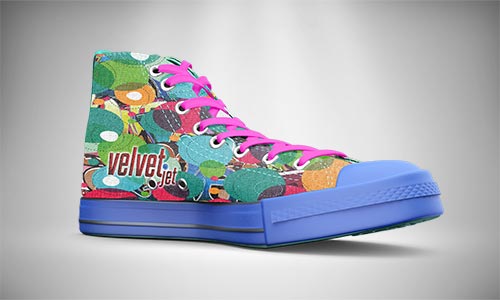 Foot wear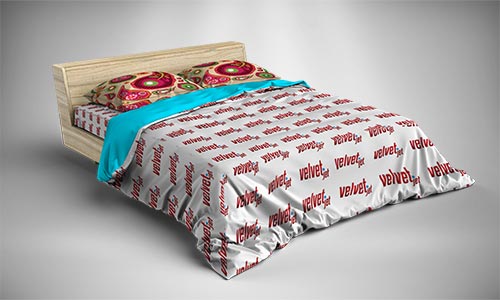 Home textile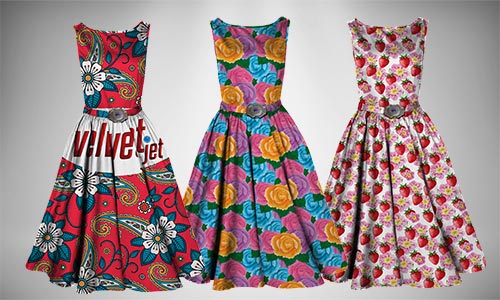 Garment printing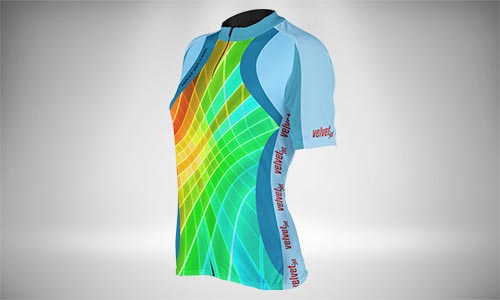 Sport apparel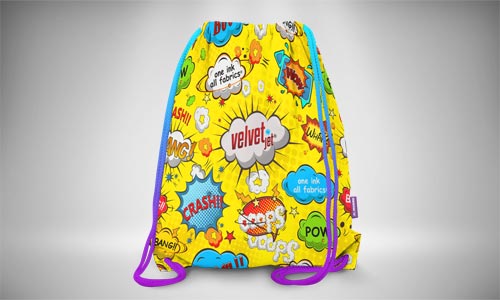 Accessories
Learn More
Want to learn how Velvet Jet will transform your business?
Drop us an email: info@velvet-jet.com